Calder Medical Library's Resource Guide for Video and Image Databases
Welcome to the Calder Medical Library Resource Guide for Video and Image Databases.
This guide is designed to provide easy access to databases and websites that have video and image resources.
We hope you find this page useful!
Welcome to Calder Medical Library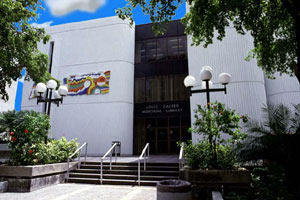 The University of Miami's Louis Calder Memorial Library is the place to find authoritative, current, and relevant information for patient care, research, and education.

Images in Access Medicine are located under the Multimedia category:
Female Reproductive System Module
---

ClinicalKey has many image resourses located in various parts of the database:
Multimedia
In the Multimedia section, search for Images under the Media Type dropdown on the left.
Procedures Consult
Browse the list of procedures by specialty or in alphabetical order to find revelant images
Search the Entire Database
Typing in the word Images in the search box will show all the material in ClinicalKey that may have image content.
Results can then be filtered by Source Type (chose Images), Specialties or by Date.
---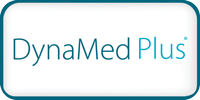 DynaMed Plus search results include visual content such as images, algorithms, and other content relevant to a topic.
Search DynaMed Plus for Images by Topic
---

MedPix is a free open-access online database
of medical images, teaching cases, and clinical topics, integrating images and textual metadata including over 12,000 patient case scenarios, 9,000 topics, and nearly 59,000 images. Produced by the National Library of Medicine.
---

VisualDx is a clinical decision support system designed to enhance diagnostic accuracy, aid therapeutic decisions, and improve patient safety.
Using the world's best medical images, clinicians can build a custom differential diagnosis across general medicine or use the powerful search function to access patient-specific clinical information. Visual Dx is also integrated into the Up-To-Date database.